African American Art Licensing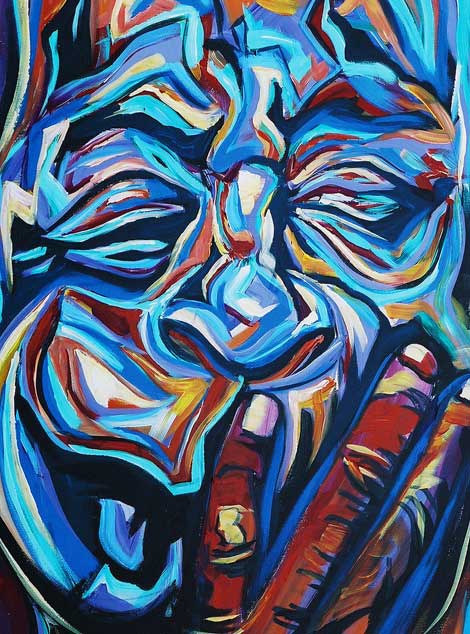 African American art licensing
Art licensing is important for artists as it helps in filling the gaps between the economic conditions of the artists. When the period of seasonal slump comes, the sale of art is in losses and this will lead to financial problems that you have to suffer in this period of time. By licensing your art, you step forward to an income stream that will help you throughout the seasons to work well economically. You donít need to face any problems regarding your bills and other stuff. It is a residual income builder and has a lot of advantages.
Before knowing how to license your art, you must be completely aware of the terms used in art licensing.
Royalties
Companies do provide offers regarding artwork for their %. This % can be from 5% to 40% and varies with different companies. The % depends on the product type as well as market trends.
Royalty rates are different for different products. Negotiations can also be done for these royalty rates.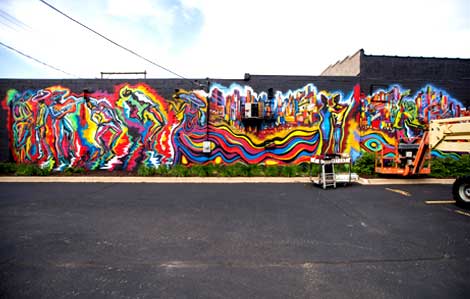 Contract Length
Contract length is the duration of the time of the license. These may last for 1 year, for 2 years or for 3 years. They can be renewed as well as cancelled by looking at things if they are working well for both the company and the artist.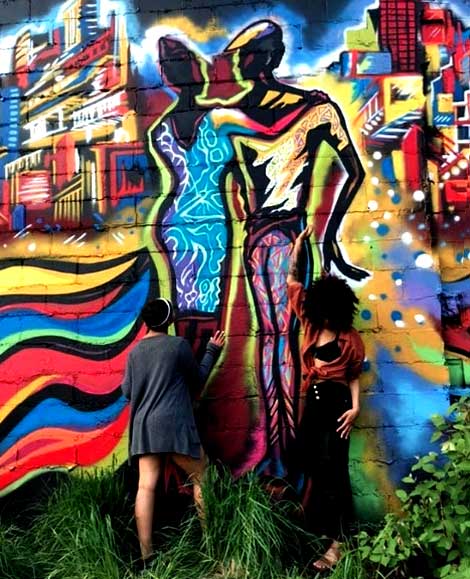 Ownership of the work
Your art is yours and you should not allow anyone including the companies to claim the ownership of your art. You can assist them by providing them your artís exclusivity. You can use your art somewhere else and that will not break any rule of your contract.
African American Art Licensing - Getting Started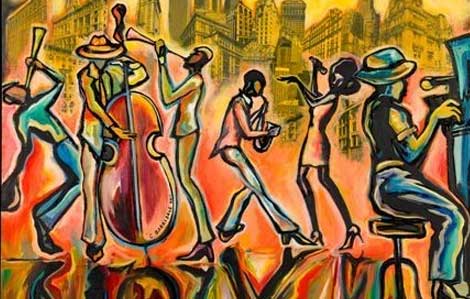 How to get started with African American Art licensing?
Thorough Research
Make a deep research about African American Art Licensing by surfing the websites with information about art licensing. You can take help of the books related to art licensing. You can also read popular blogs for the same and gather enough knowledge about art licensing.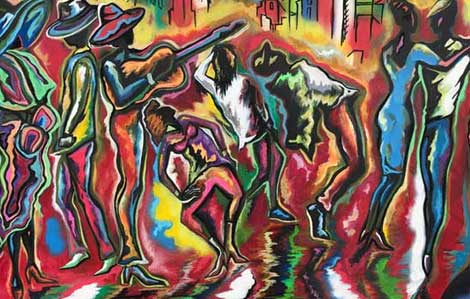 Get into the market to know well
You should have the knowledge about the market and your goals of selling. You must have known the company's history and all the appropriate knowledge about it who you are selling your art to. If you update yourself with the market, you will know which the best companies to deal with are.
Create Opportunities
Search for the companies you want to work with and let them know about you and your interest. Offer them beneficial deals that they can't resist.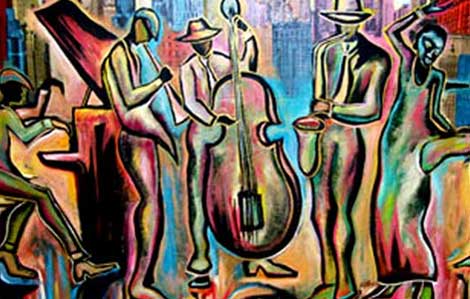 Make a Plan
Make a proper plan of what you are going to do every month.
Create a list of the companies you contacted and from which companies you get replies. Also, add the companies who you want to work with.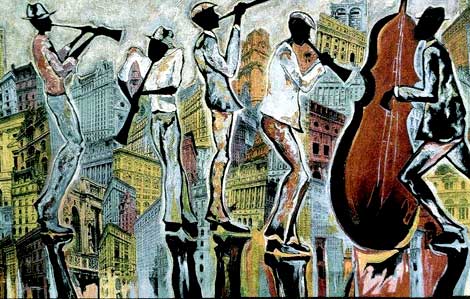 Make a Portfolio
Make a portfolio of the skills you have. Make a catalog that describes your art and the category in which you are perfect. It is a lot of time taking task but is also one of the important tasks of your selling.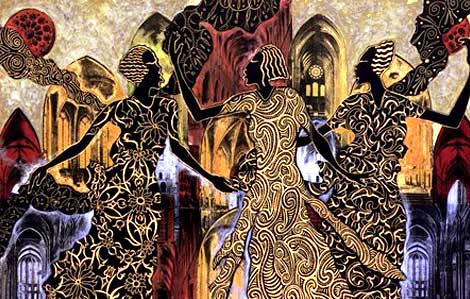 Follow Up
Always do a follow-up of your work by sending those emails about confirmation that if they have gone through the mail you sent. But the follow-up process should be done with at least a gap of about two weeks of sending the first when you first contacted them.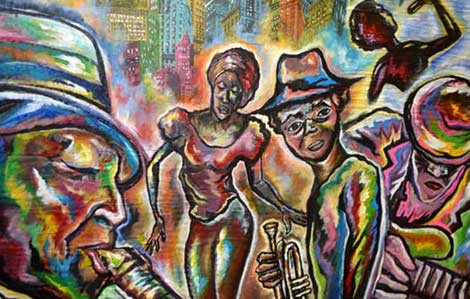 This shows that you are keen to work with your proposal and remind them of your proposal if they are busy. Bring Social Media into Play Social media is the key to linking with different people out there.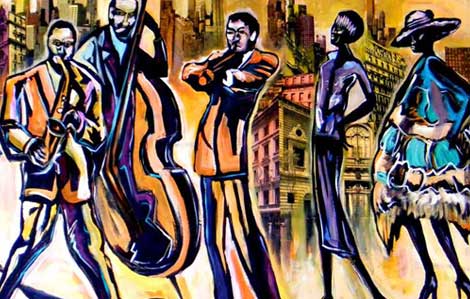 African American Art Licensing- Social media make things happen.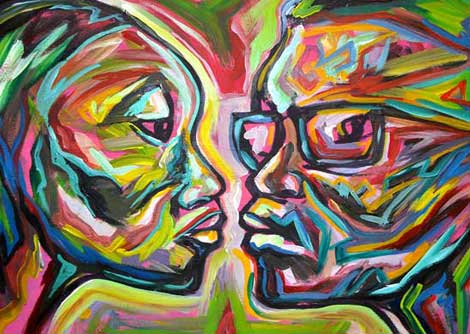 Social media make things happen.
Connecting with the people on social media makes it happen as everyone is using social media these days. License your work yourself
Explore the websites that offer art licensing. If you would have done the whole process yourself, there will not be any chances of any kind of mistakes.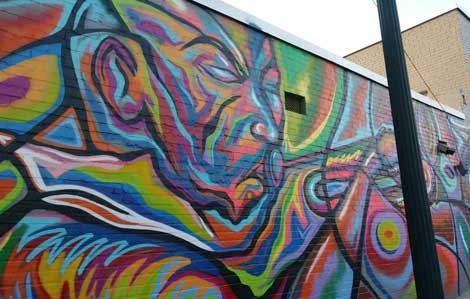 Here is all about how to get licensed in a proper way that will not allow you to fall down from somewhere with your own mistakes. This will help you a lot in licensing your art and providing you the benefits of your artwork.