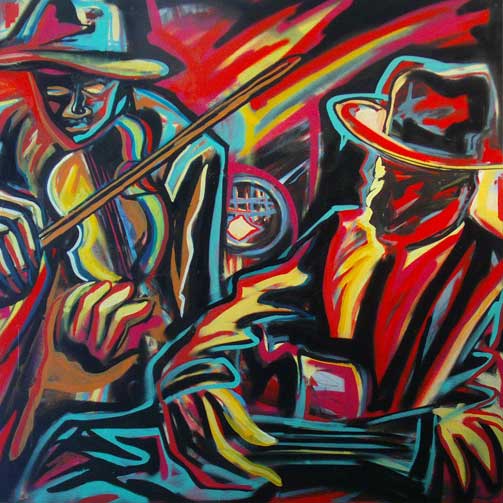 Commissioning a painting is a great way to acquire artwork for your specific needs. Commissioning art sounds intimidating to some people but it's a fairly easy process.
1. Contact us to Commission a Painting by Atlanta artist Corey Barksdale. Please fill out the commission form below or you can simply e-mail me: clow2ground@gmail.com
2. The form below allows you to describe some specifics of what you want me to create regarding your commissioned art painting. Specific details can be provided in the "Additional Information or Comment" field. If you can not convey what you are looking for in the form below, feel free to call me for free consultation @ 615-601-2787. I will ask questions to get a better idea of your needs so I can fully understand and meet your requirements.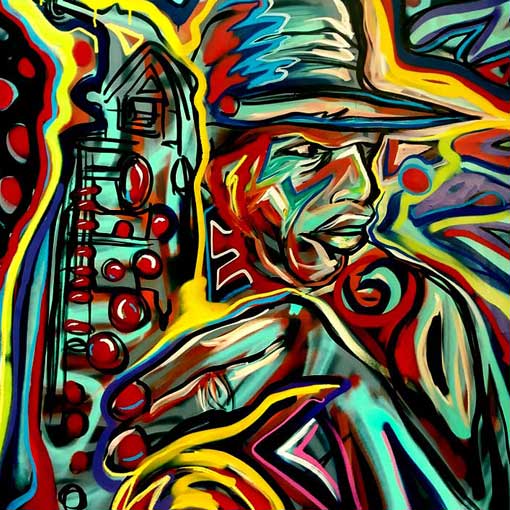 3. What is your deadline for the completed work? The specific details and timing of the commission request will determine the length of time required to complete your painting. A smaller painting may take a week or so; a larger painting may take four to six weeks depending on the details.

4. Pricing. Generally speaking, I do not charge more for a commissioned piece than I do for one of my regular paintings. (Highly detailed pieces, however, will cost more.)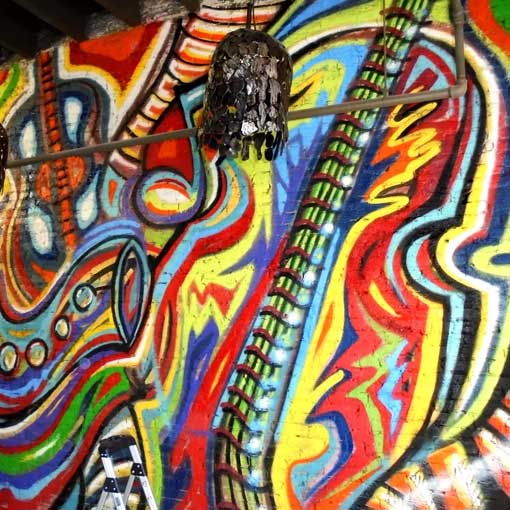 5. Down payment. I usually require a 50% down payment and 50% upon completion on all commissions. If you are in a bind the payment can be split into three installments.


6. How do I pay for my art commission painting? I accept Visa and Mastercard payments via my merchant account. I also accept payments via PayPal. PayPal enables you to pay by credit card, debit card, or bank account. It is a secure site that allows you to pay without vendors having access to your financial information. There are numerous applications to accept payment.


7. Before shipping your final commissioned painting, I will e-mail you an image of your commission for your approval. In this way, you can be confident that you know what you will be paying for.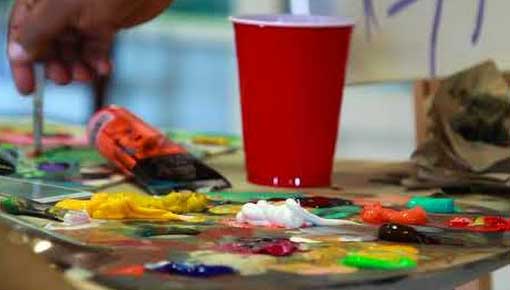 I hope this outline provides some insight into my commissioning process. And if you have any additional questions, let me know. I am always available @ clow2ground@gmail.com.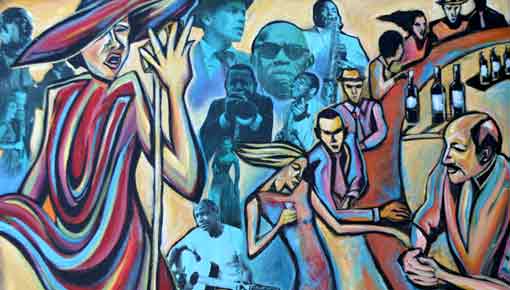 If you call the 615-601-2787 to commission a painting and get a voice-mail please leave a message. I will return your call as soon as possible.