American Pop Art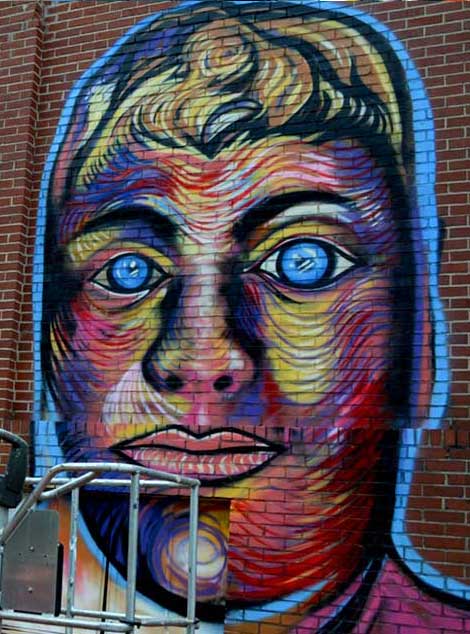 American Pop Art
Pop art presents a challenge to traditions of fine art by including imagery from popular culture such as advertising and news. In pop art, material is sometimes visually removed from its known context, isolated, and/or combined with unrelated material.
It coincided with the globalization of pop music and youth culture, and was personified by Elvis and the Beatles. Pop Art was young and fun and hostile to the artistic establishment. It included different styles of painting and sculpture from various countries, but what they all had an interest in mass-media, mass-production and mass-culture.
American Pop Art

American Pop art was considered emblematic, anonymous and aggressive. Pop artists from the United States used to duplicate, reproduce, overlay, combine and arrange endless visual elements that represented the American society and culture.
American Pop artists were inspired by what they saw and experienced living within that culture. In the United States, the Pop style was seen as a return to representational art, or art that depicted the visual world in a recognisable way.
Pop artists made use of hard edges and recognisable forms to make art about the visible world around them. By using impersonal, mundane imagery, pop artists also wanted to move away from the emphasis on personal feelings and personal symbolism that characterised abstract expressionism.
American Pop Art - What legacy did Pop Art Leave Behind

What legacy did Pop art leave behind?
Pop art paved the way for later artists to explore questions about the conceptual nature of art, its form, its relationship to mass production, and its relationship to the everyday things around us. It created a precedent for artists to consider directly how they engage with their own cultures, helping to set the stage for contemporary art to address, critique, and deconstruct the world around us. Pop art was a very popular practise in America as it resonated very deeply with the mass population. It incorporated subject matter and techniques that a wide audience was already very familiar with.